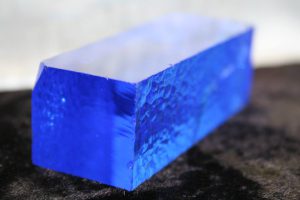 In 1997 the Plant quality system was certified by the German company RW TUV.
In 1998 the Russian certificate GOST R ISO 9002-96 was received.
In 2000 the plant received a state award and a government award in quality.
In 2002 and 2016 it won the award "20 best products of the Chelyabinsk region" and "100 best products of Russia."
In 2003, it won a diploma of the Prize of the Plenipotentiary Representative of the President of the Russian Federation in the Ural Federal District for quality.
In September 2003, two certificates were received- international standard ISO 9001-2000 and Russian GOST R 9001-2001.
In 2004 the plant became the winner of the Main All-Russian Award "Russian National Olympus", in the same year it received two gold medals for the high quality of quartz crystals and products from them "High Quality New millennium" from the US Chamber of Commerce.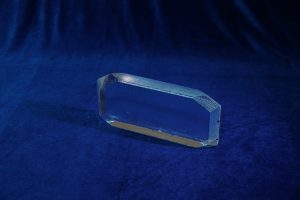 In 2010 the quality management system of the enterprise is certified according to the International Standard ISO 9001-2008.
The Kristall plant is a major manufacturer of synthetic quartz used in the global electronic, optical and jewelry industry.
The high quality of Kristall products (IEC 60758 standard) is achieved due to the use of pure natural quartz, a unique fund of high-quality seeds, the use of low-dislocation method of crystal growth, reliable quality control with Japanese equipment.
The company has implemented quality management system ISO 9001.